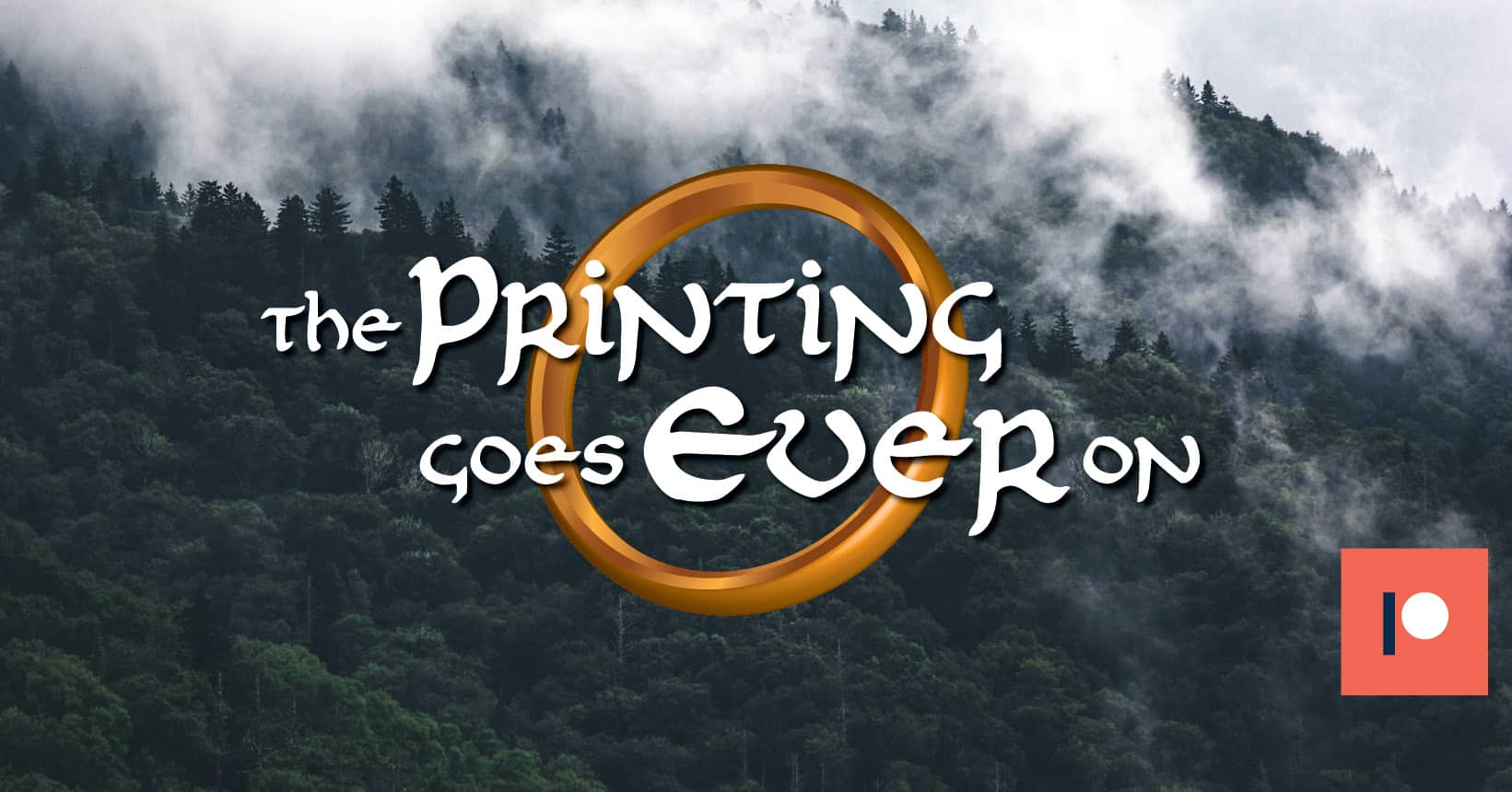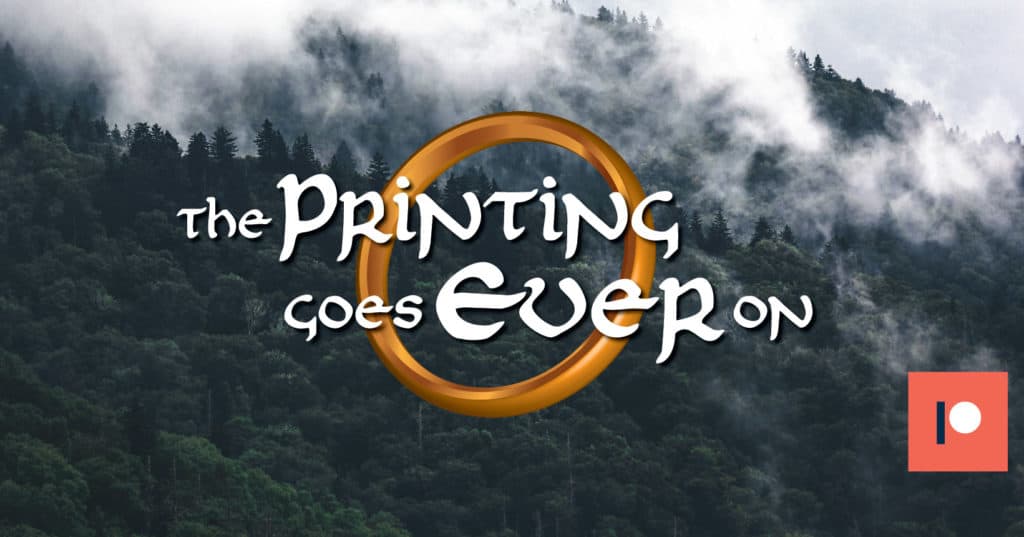 Let's run through the general ideas and overview of The Printing Goes Ever On!
We, Maksym Mikołajczyk and Nelly Pietruszewska, are starting a Patreon that will be focused on making tabletop 3d printable miniatures. We will be creating characters and creatures (with some terrains too, if possible) inspired by classic fantasy novels. Moreover, in our designs, we focus on modest, believable style, in contrary to common exaggerated embellishments and proportions present on other 3d minis.
The key feature of this Patreon is chronological continuity. We won't be creating random assortments of characters or D&D classes. This also means repetition of some characters in different poses and with changes in equipment.
The Chapters
Each month, patrons will receive:
Pre-supported 3d minis for characters and creatures, thematically tied to adventures and perils of their Journey.
Unique, sculpted bases for each model.
D&D 5e compatible stat blocks for each character or creature.
Battle maps you can print out or use on Roll20.
Store discount codes to catch up on previous releases.
File types provided in the packs are covered in this post.
The Welcome Trove
Instantly after subscribing, you gain access to the Welcome Trove, holding nine miniatures of the heroes, who bravely set out on the Journey. Each model is equipped with a D&D 5e statblock, plus a bonus battle map to house them.
You can take a sneak peek at the Welcome Trove work in progress.
File access
To guarantee you never lose your files, we decided to host a webshop with our 3d models. You can login using Patreon and "purchase" the pack using the 100% discount code you will get each month.
As we are not sure the system will be generally accepted, we will also provide a G-Drive link for the first release.
We encourage you to voice your opinion on the system we provide the files in, so we can develop it further. One major improvements we see are monthly Credits you can exchange for files from previous releases, if you don't like the current pack.
Updates
You can follow us on our social media for regular updates regarding our 3d printable miniatures.