We were happy to see your works from Chapter 22 in action! Thanks a lot for all the entries and for spreading the news about the contest. There will be no bigger painting contest in July but be prepared and pluck up your courage as there's a huge TPGEO Birthday contest coming in August! Meanwhile, let's jump straight to the results announcement. Check out the awesome winning pieces!
In 3rd Place
Samuel the Brave by Stefan Utke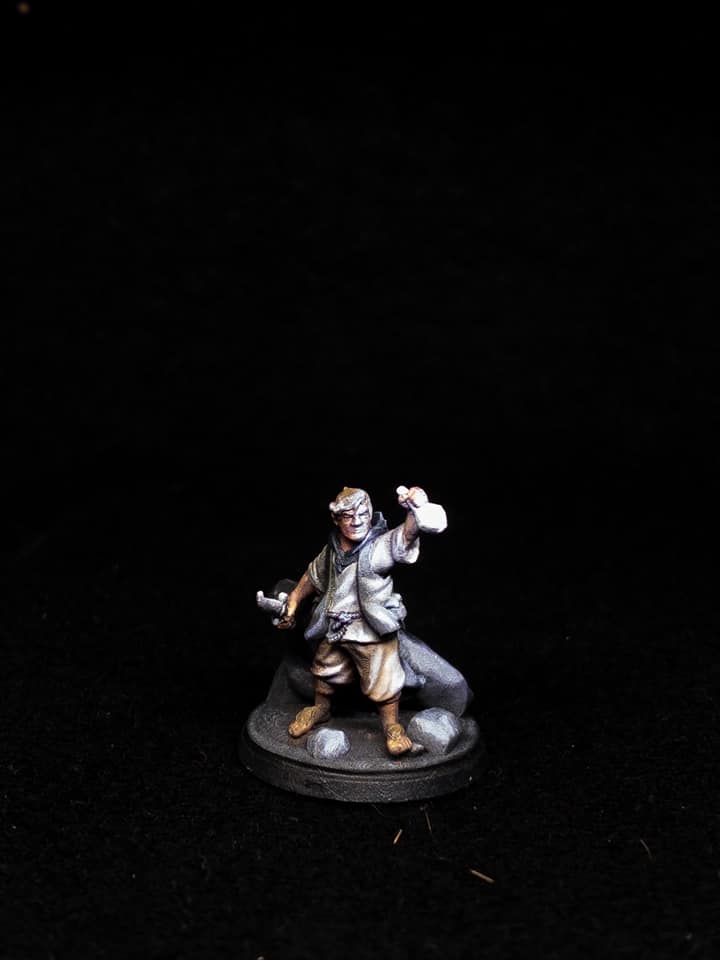 We love how the light has been painted here! Congratulations on this awesome piece! Stefan wins a $20 voucher for our Digital Store and a Free Patreon Subscription.
In 2nd Place
An Orc Flagellant by @jjhope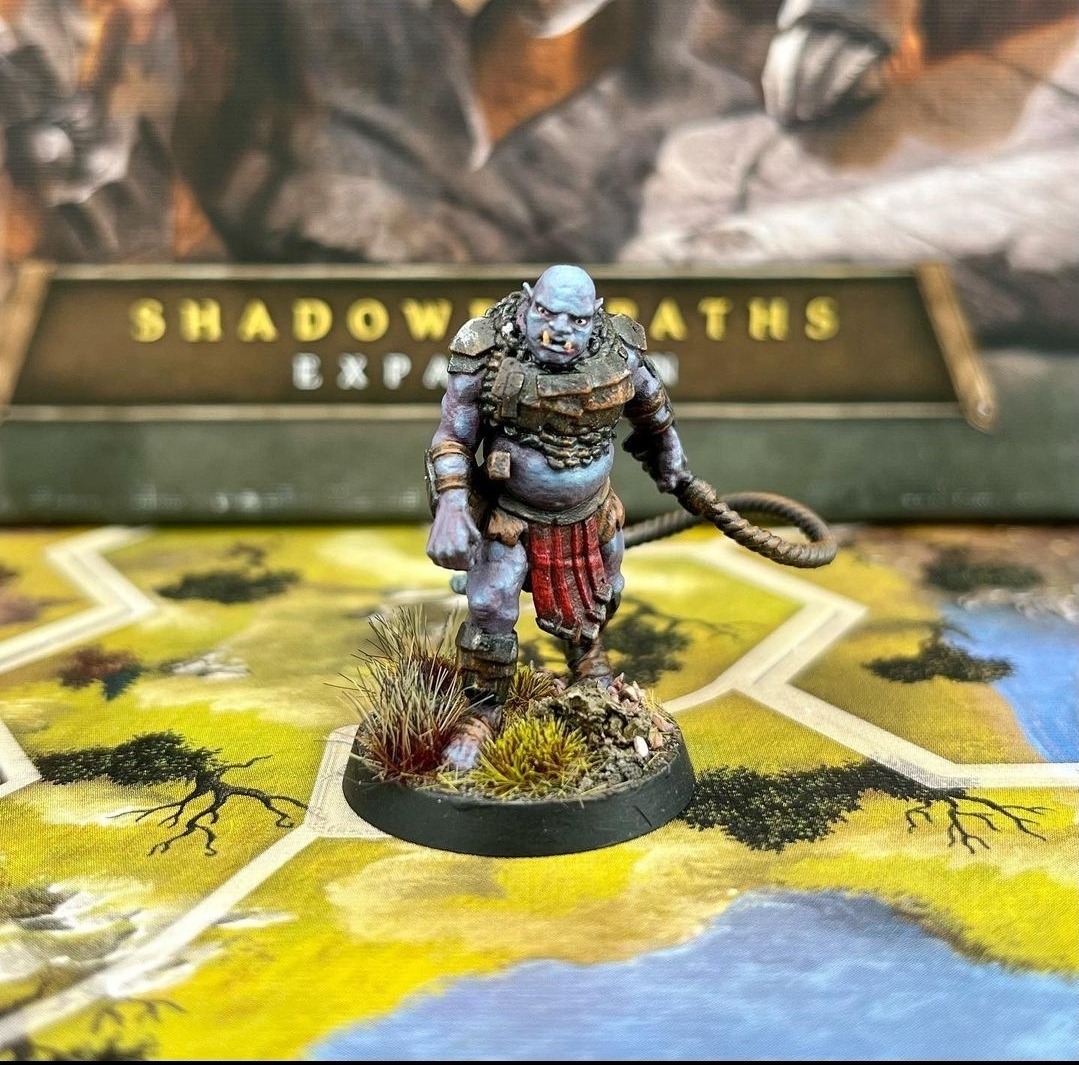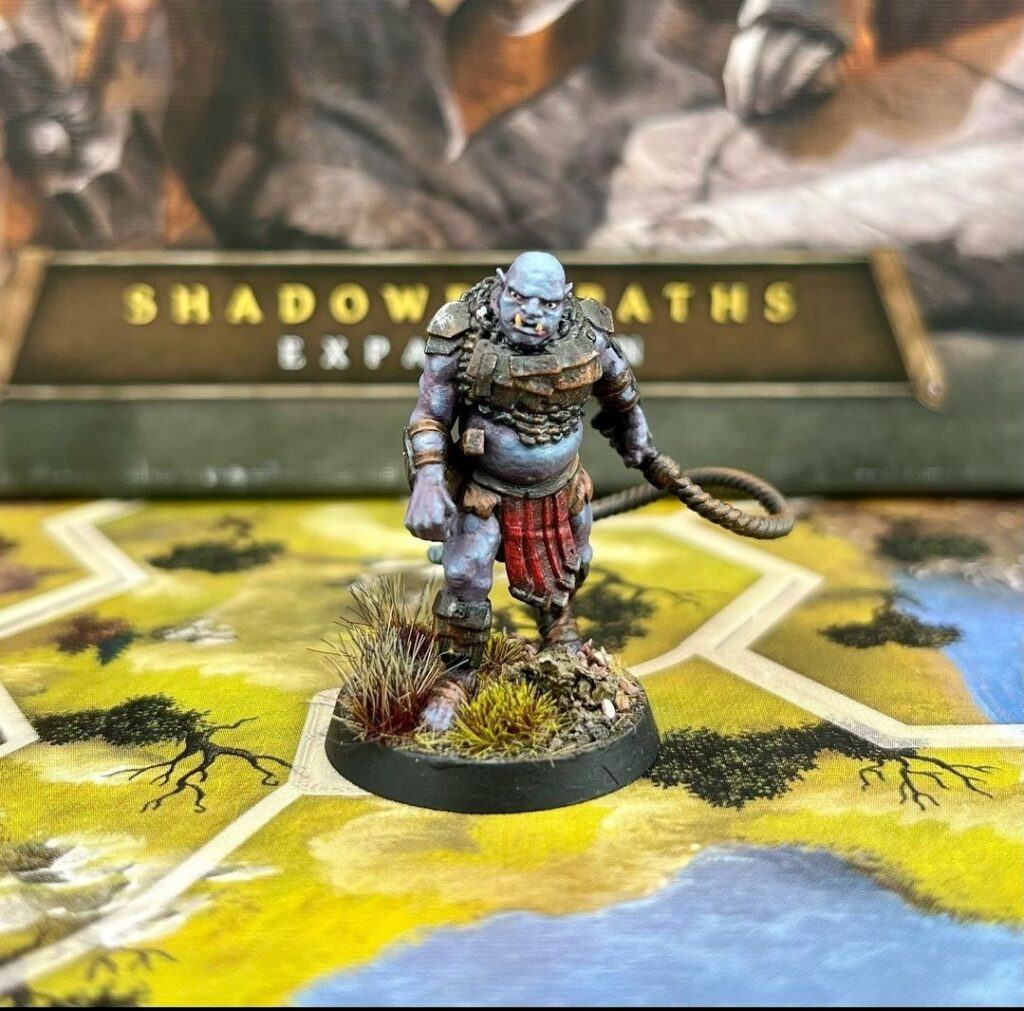 We love all the details painted on this model, as well as the interesting, blue-ish shade of its skin. Congratulations @jjhope! You win a 50$ PICK3D Token, a $20 voucher for our Digital Store, and a Free Patreon Subscription.
In 1st Place
The War Elephant by @skayas_painting_cabinet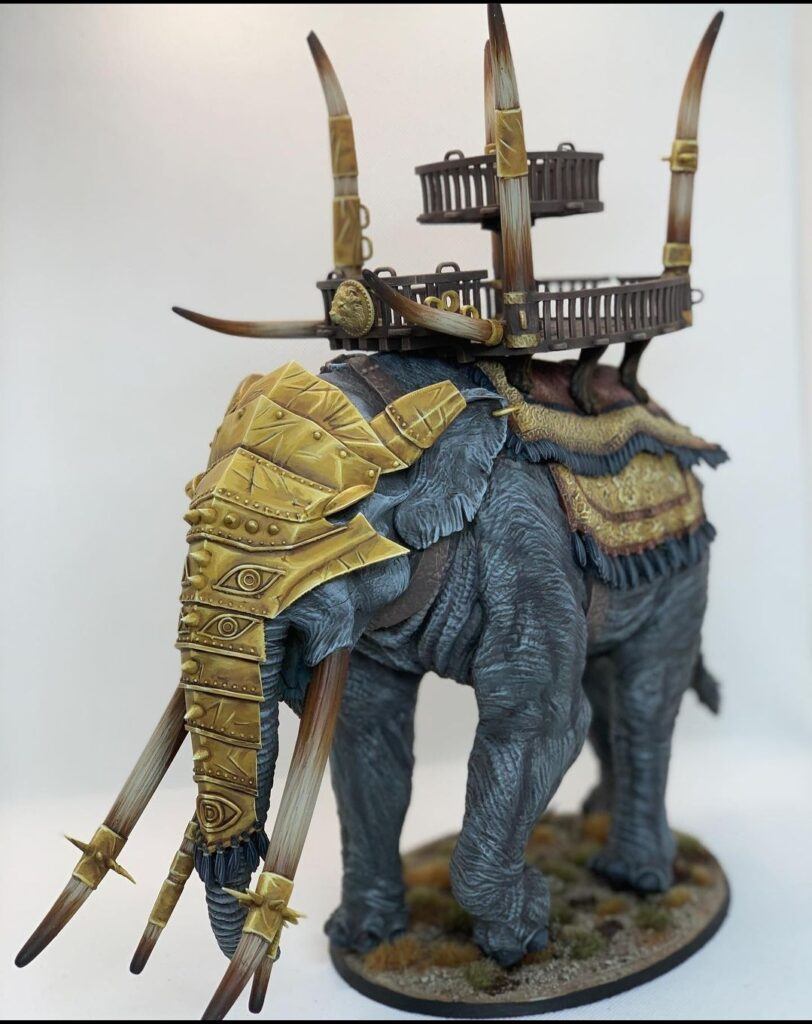 This War Elephant is awesome! We love the shaded tusks, skilfully depicted skin texture, and golden details! Congratulations! You win a $100 PICK3D Token and a Free Patreon Subscription.
How to claim the prizes?
The winners need to write to tpgeomarketing@gmail.com e-mail or contact us through our Social Media to agree on the PICK3D token prize that is connected to the 3D printing field. The prize value should be equal to the voucher's (with shipping cost included!). It won't be possible to get the voucher's value in cash. The winner shall message us and agree on the prize within 30 days from the date of the contest's settlement. Otherwise, the prize will lapse!
Stay up to date with our painting contests and other amazing events! Don't miss a chance to join and get amazing prizes!