As they did every month since the beginning of our painting contests, your entries left us astonished! The quality of your paint job, artistic value and sheer beauty of your finished miniatures are simply amazing. Biggest Thanks to all participants for your work and dedication creates magic!
Check out some entries first!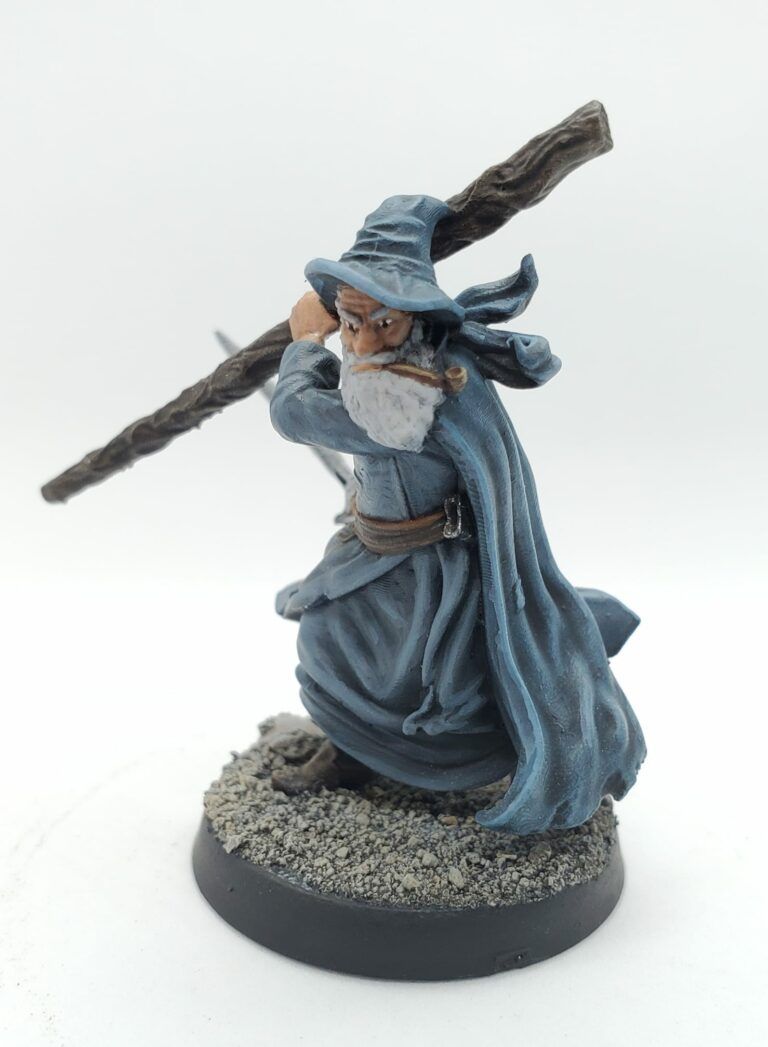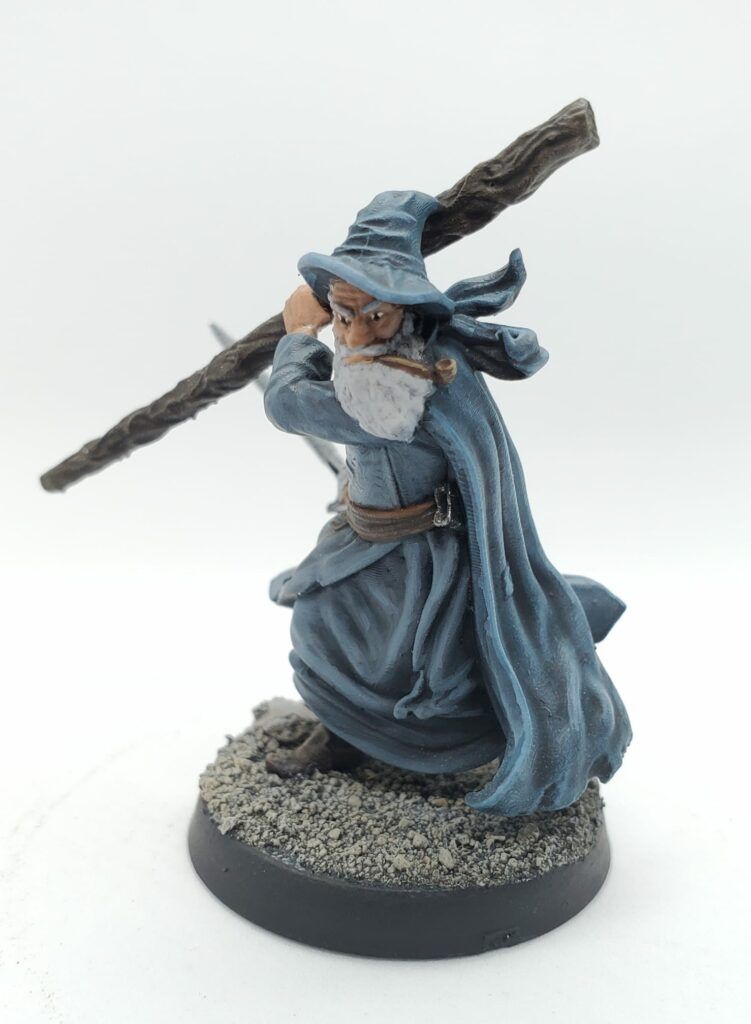 In 3rd Place
Watcher of Mona'Firth by @gondor_ranger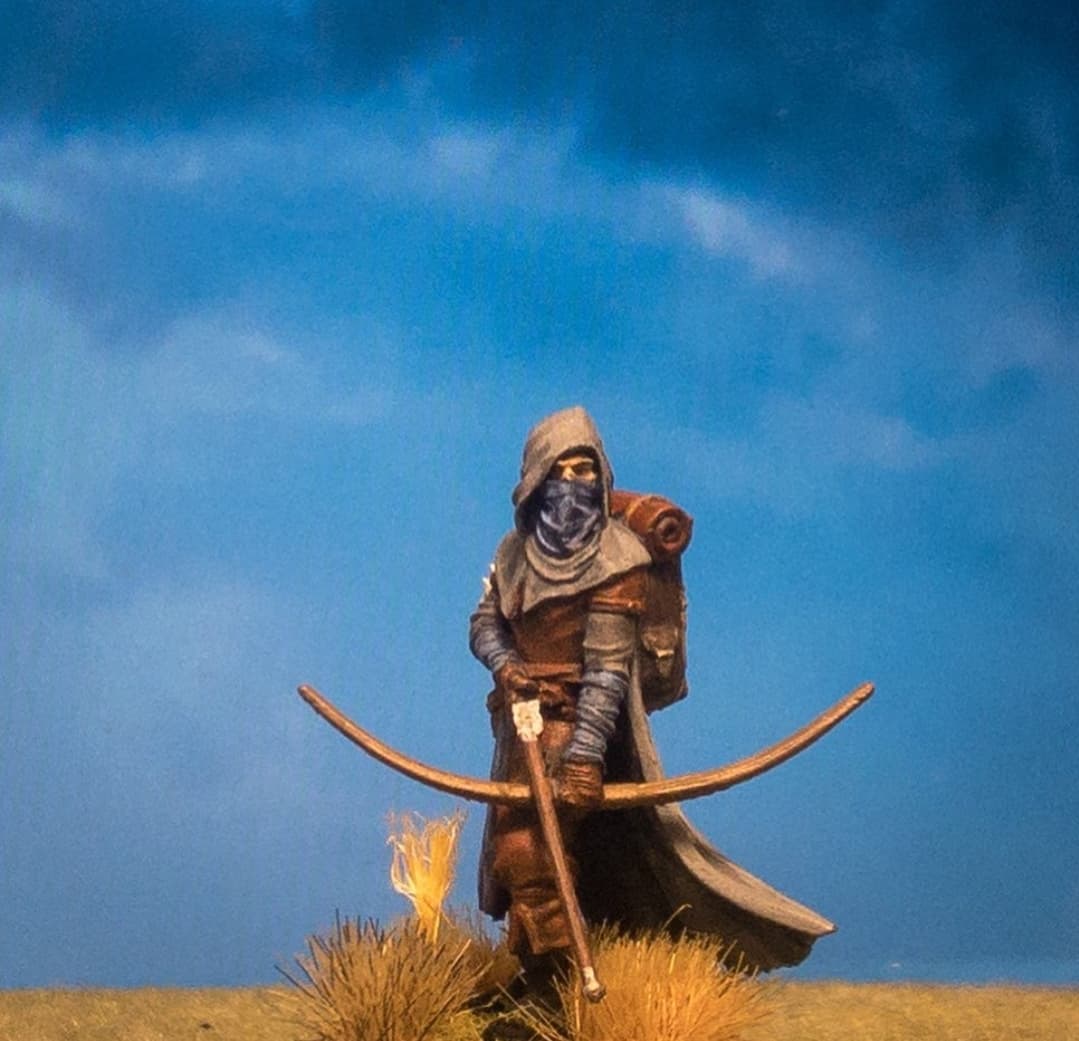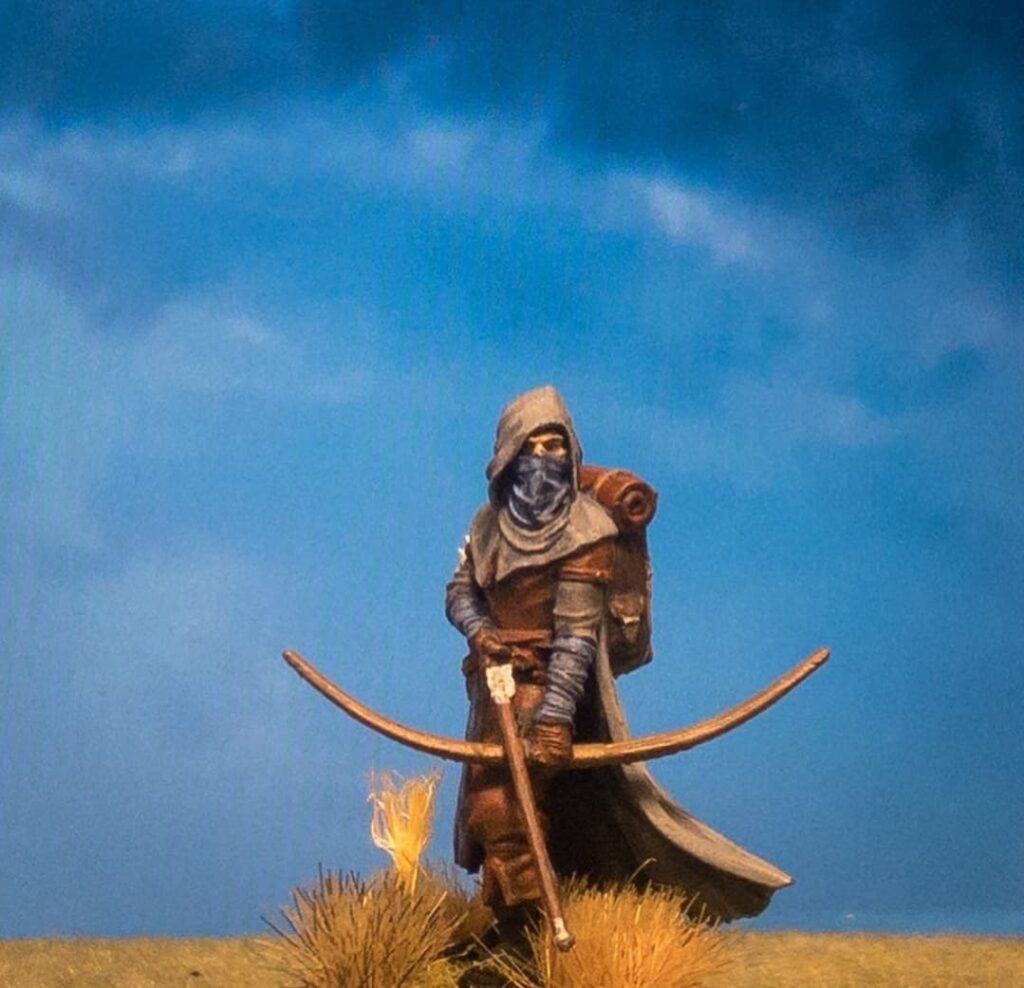 An amazing Watcher in its detailed, skilfully-painted glory! We love how the leather parts turned up! @gondor_ranger wins a $20 voucher for our Digital Store and a Free Patreon Subscription.
In 2nd Place
Orc Warleader by John Johnson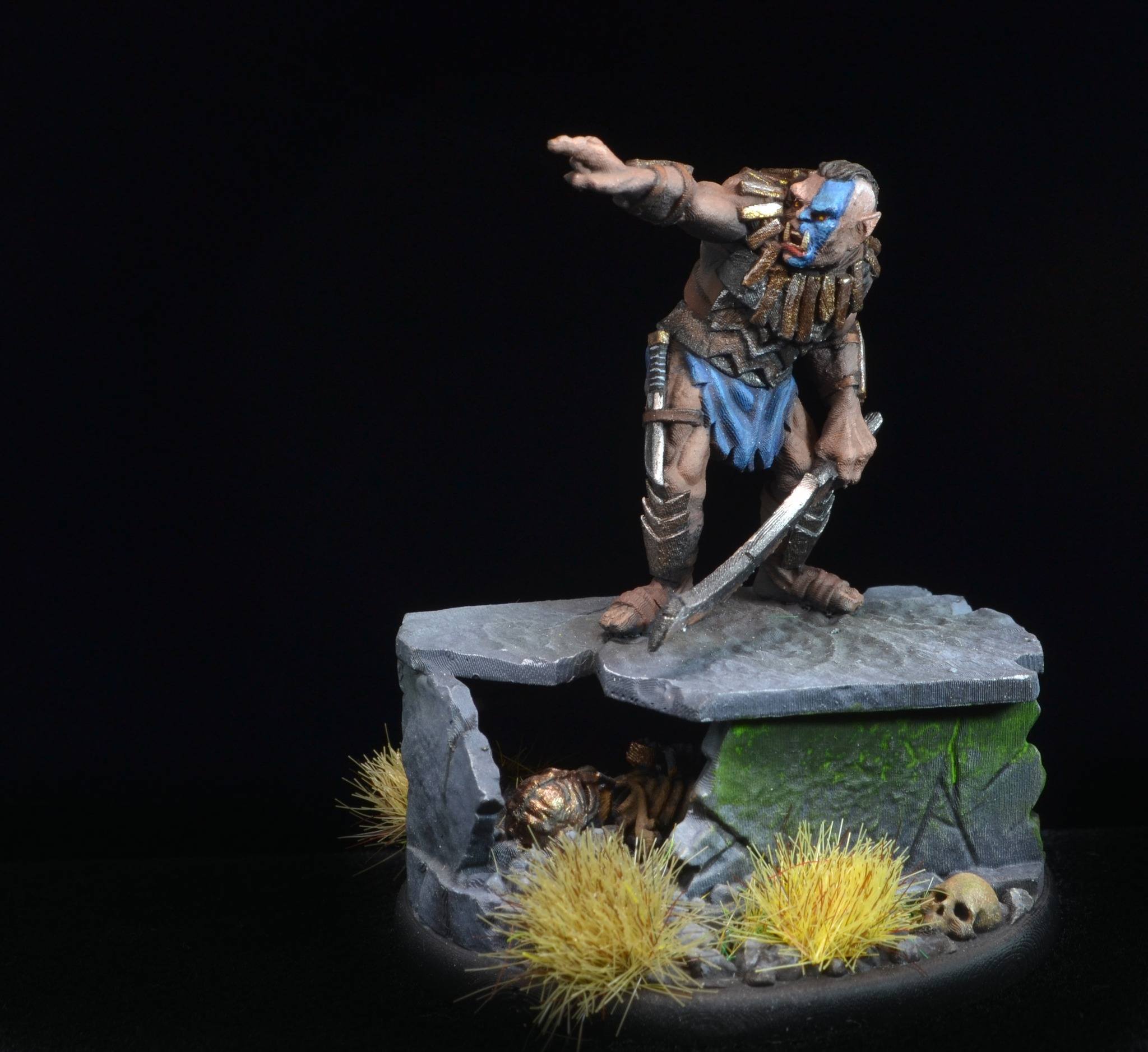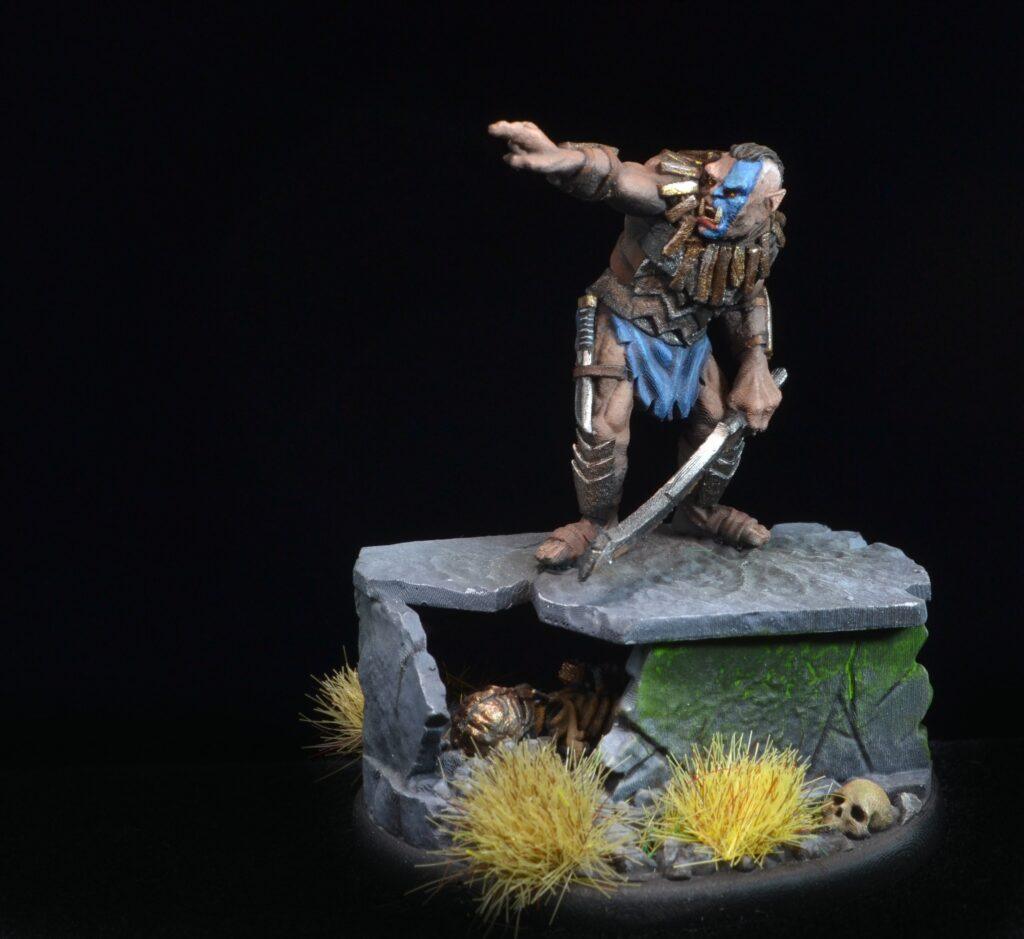 Give it up for this Braveheart-ish, awesomely painted orcs representative! Congratulations John! You win a 50$ PICK3D Token, a $20 voucher for our Digital Store, and a Free Patreon Subscription.
In 1st Place
War Troll by Stefan Utke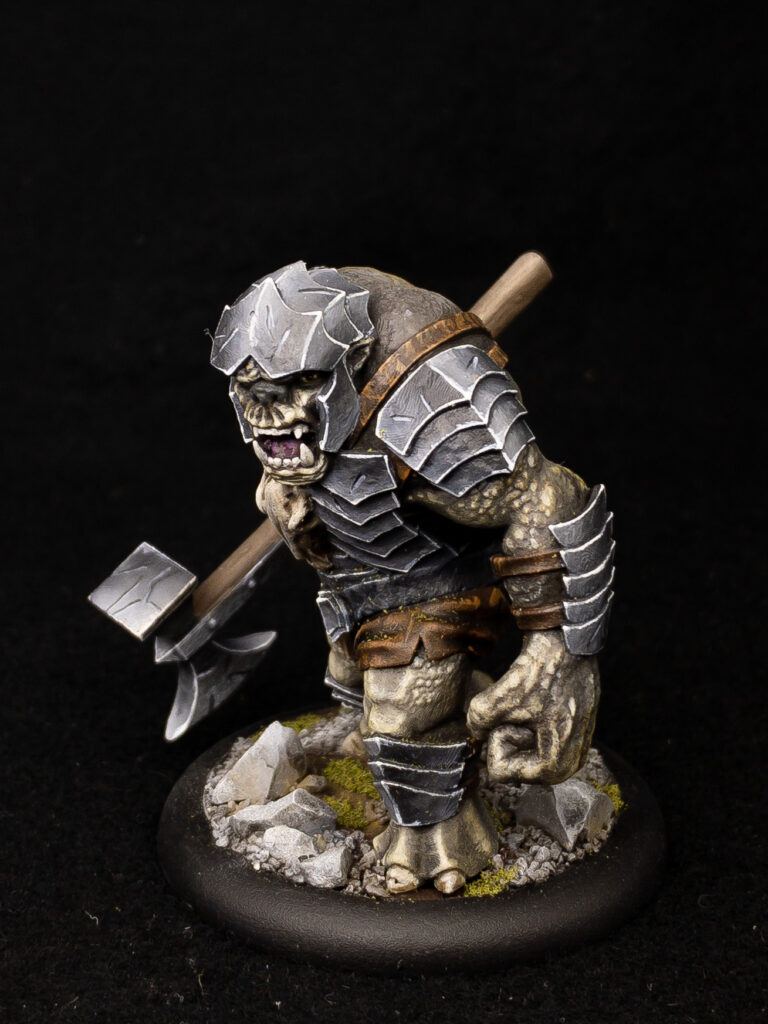 This Troll painted by Stefan is just outstanding! We love the detail, these tiny moss-like parts between the layers of his clothes. It's simply brilliant! Congratulations! You win a $100 PICK3D Token and a Free Patreon Subscription.
How to claim the prizes?
The winners need to write to tpgeomarketing@gmail.com e-mail or contact us through our Social Media to agree on the PICK3D token prize that is connected to the 3D printing field. The prize value should be equal to the voucher's (with shipping cost included!). It won't be possible to get the voucher's value in cash. The winner shall message us and agree on the prize within 30 days from the date of the contest's settlement. Otherwise, the prize will lapse!
Stay up to date with our painting contests and other amazing events! Don't miss a chance to join and get amazing prizes!