Thanks to everyone who joined our March Painting Contest! There are some awesome painters in TPGEO community and the pic that you've sent us proved it! Another edition of the contest will be published on our Facebook and Instagram very soon. Hope we'll see you all there! Meanwhile, let's jump to the results!
Check out some entries here: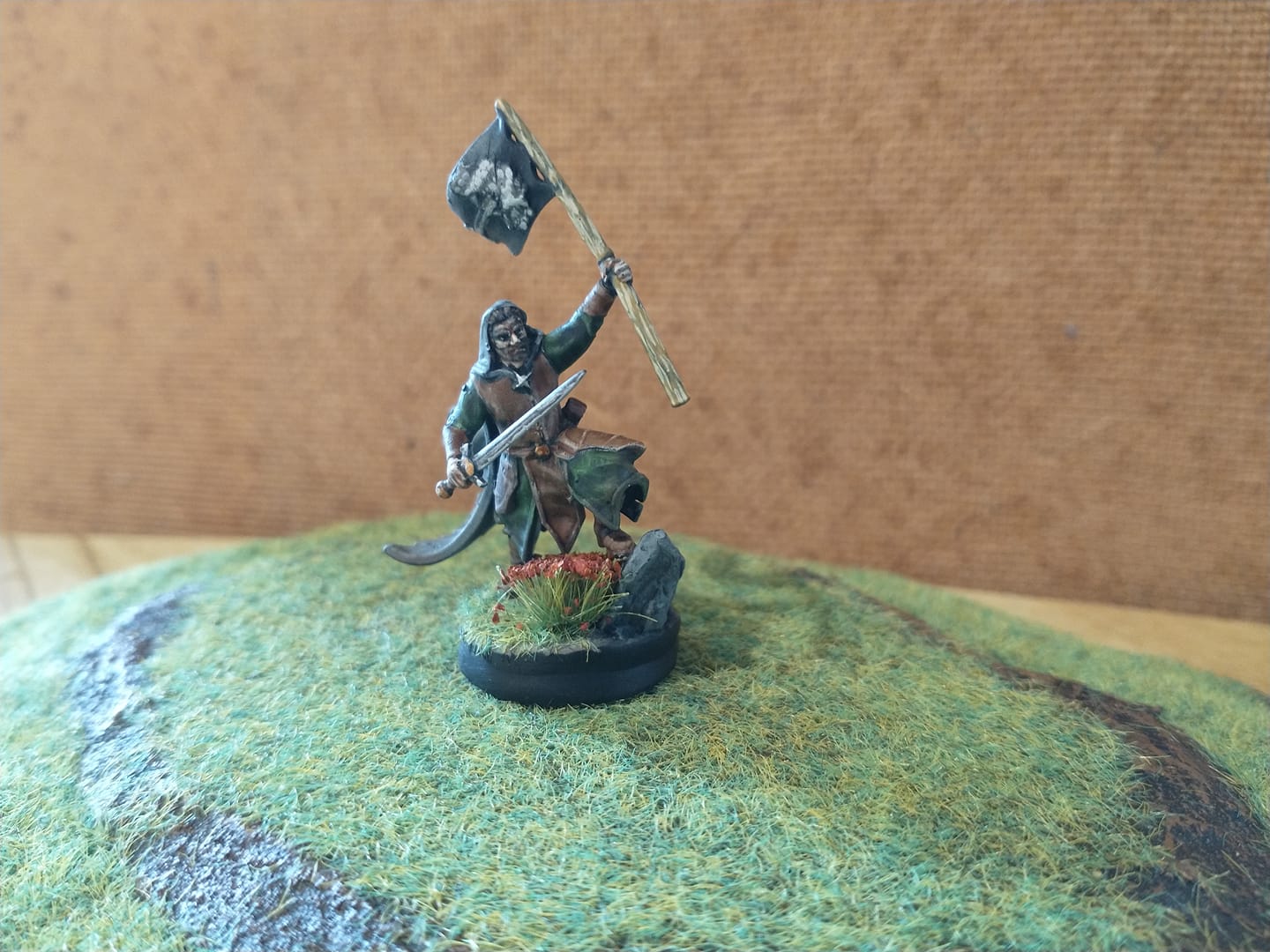 In 3rd Place
Woman Archer by Manolo Vega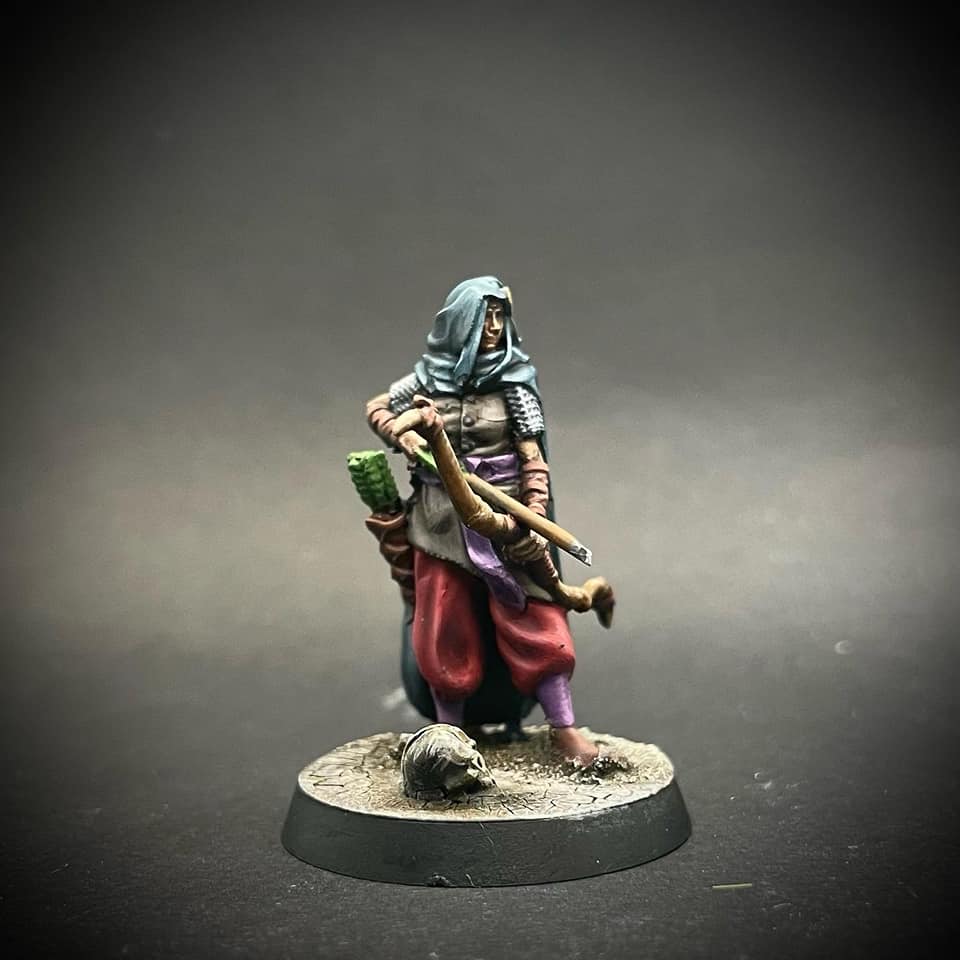 We like this work because of the brave and interesting colour choice. It's a very good piece Manolo! You win a 20$ voucher for our Digital Store and a Free Patreon Subscription!
In 2nd Place
Giant War Elephant by Michele Robert from River Cross Diorama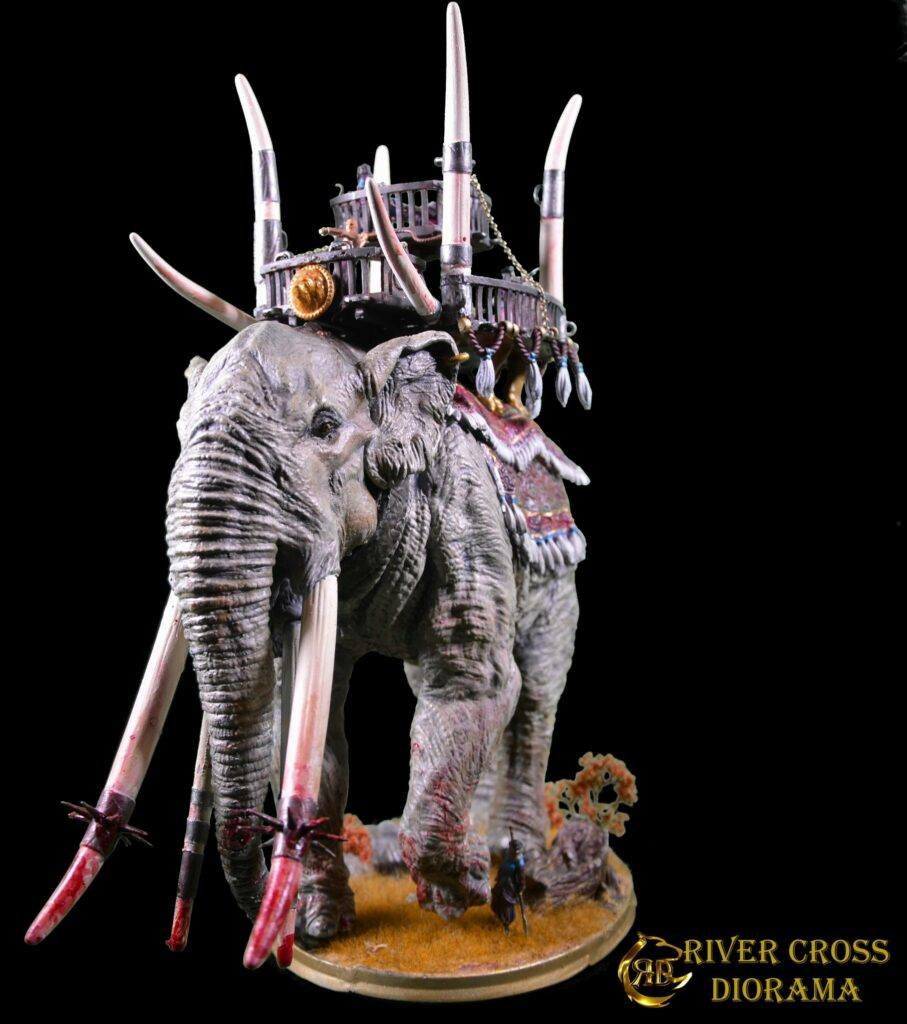 We appreciate both the skillful paint job and the uploaded pic! Thanks a lot for joining and congratulations! You win a 50$ PICK3D Token, 20$ voucher for our Digital Store, and a Free Patreon Month!
In 1st Place
Cave Kraken by Dewi Clough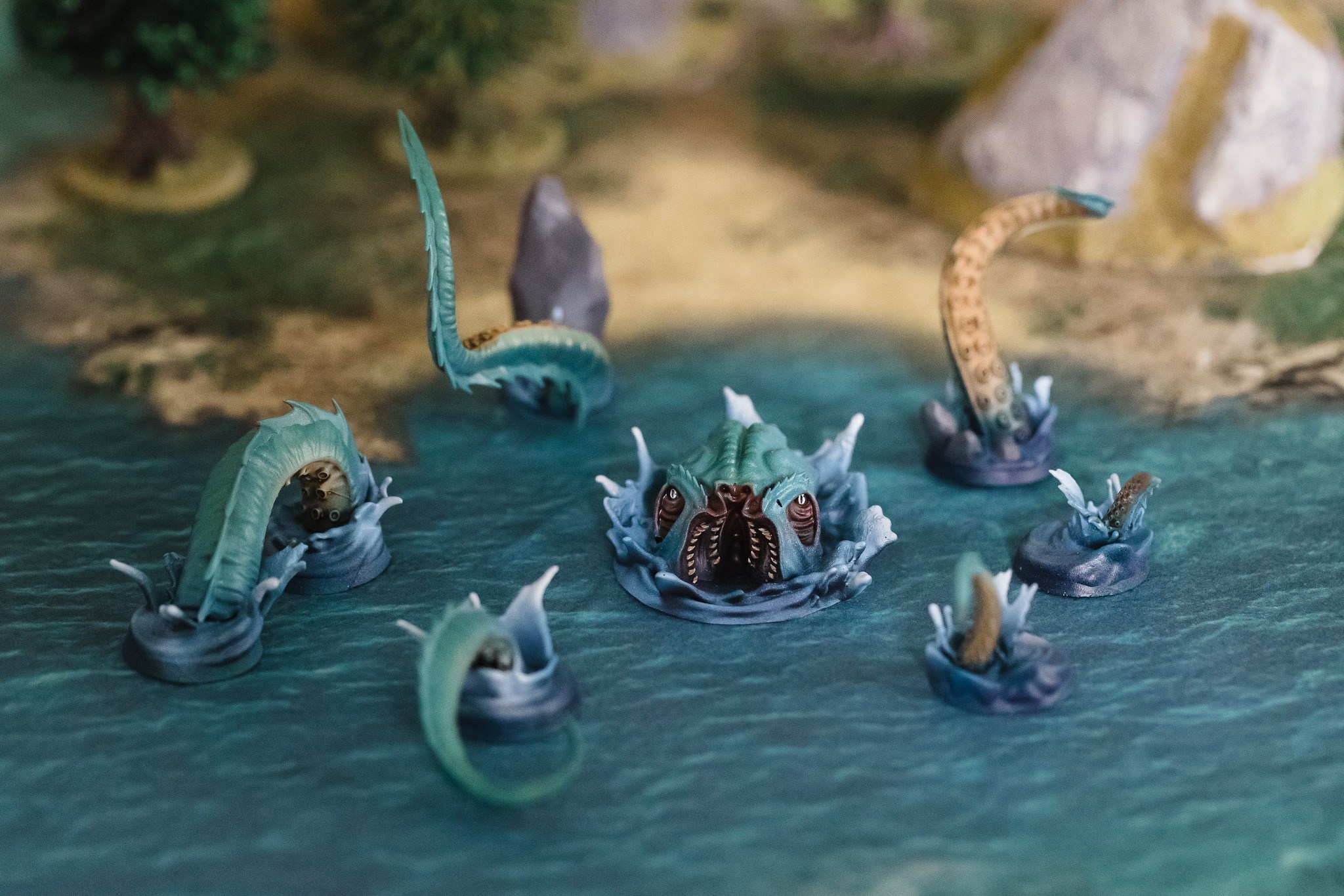 This entry is simply awesome. We love the paintwork that makes the monster look alive! Nice smooth blends and colour choice. This piece rocks! Thanks a lot for joining and congratulations! Dewi wins a 100$ PICK3D Token and a Free Patreon Month!
How to claim the prizes?
The winners need to write to tpgeomarketing@gmail.com e-mail or contact us through our Social Media to agree on the PICK3D token prize that is connected to the 3D printing field. The prize value should be equal to the voucher's (with shipping cost included!). It won't be possible to get the voucher's value in cash. The winner shall message us and agree on the prize within 30 days from the date of the contest's settlement. Otherwise, the prize will lapse!
Stay up to date with our painting contests and other amazing events! Don't miss a chance to join and get the amazing prizes!